Software Intelligence Workshop 2017
Software Intelligence Workshop 2017
Am 25. Oktober 2017 fand zum zweiten Mal der CQSE Software Intelligence Workshop statt. Der Workshop lief dieses Jahr unter dem Motto »Software Intelligence bei…«.
Hauptbestandteil des Workshops waren Vorträge unserer Kunden mit Erfahrungsberichten, wie Software Intelligence bei ihnen jeweils konkret zum Einsatz kommt. Wir möchten uns bei den über 100 Teilnehmern herzlich für die wertvollen Diskussionsbeiträge bedanken.
Foto: D. Steidl (CQSE)
Vorträge
Im folgenden finden Sie eine Liste der Vorträge:
Einleitung
Software Intelligence bei Siemens
Kürzere Releasezyklen bei der Siveillance SW-Suite der Siemens Building Technology und die Rolle von Teamscale — Klaus Baumgartner (Siemens)
Code Quality im agilen Großprojekt — Dario Kardas (Siemens)
Software Intelligence bei BMW
Automotive Software: Ein System im Wandel — Dr. Christian Salzmann (BMW)
Software Intelligence bei Audi
Die »Lufthoheit« beim SAP Custom Code behalten! — Diskussion auf Augenhöhe mit Entwicklungsdienstleistern, Auditoren und Fachbereichen — Heiko Tilgert (Audi)
Software Intelligence bei der CQSE
Software Intelligence Workshop 2018
Aufgrund des durchweg sehr positiven Feedbacks wollen wir auch in 2018 wieder einen Software Intelligence Workshop veranstalten. Wir würden uns sehr freuen, Sie dort wieder begrüßen zu dürfen. An dieser Stelle nochmals ein herzliches Dankeschön an alle Teilnehmer. Ihre Beiträge und Diskussionen sind der zentrale Bestandteil dieser Veranstaltung.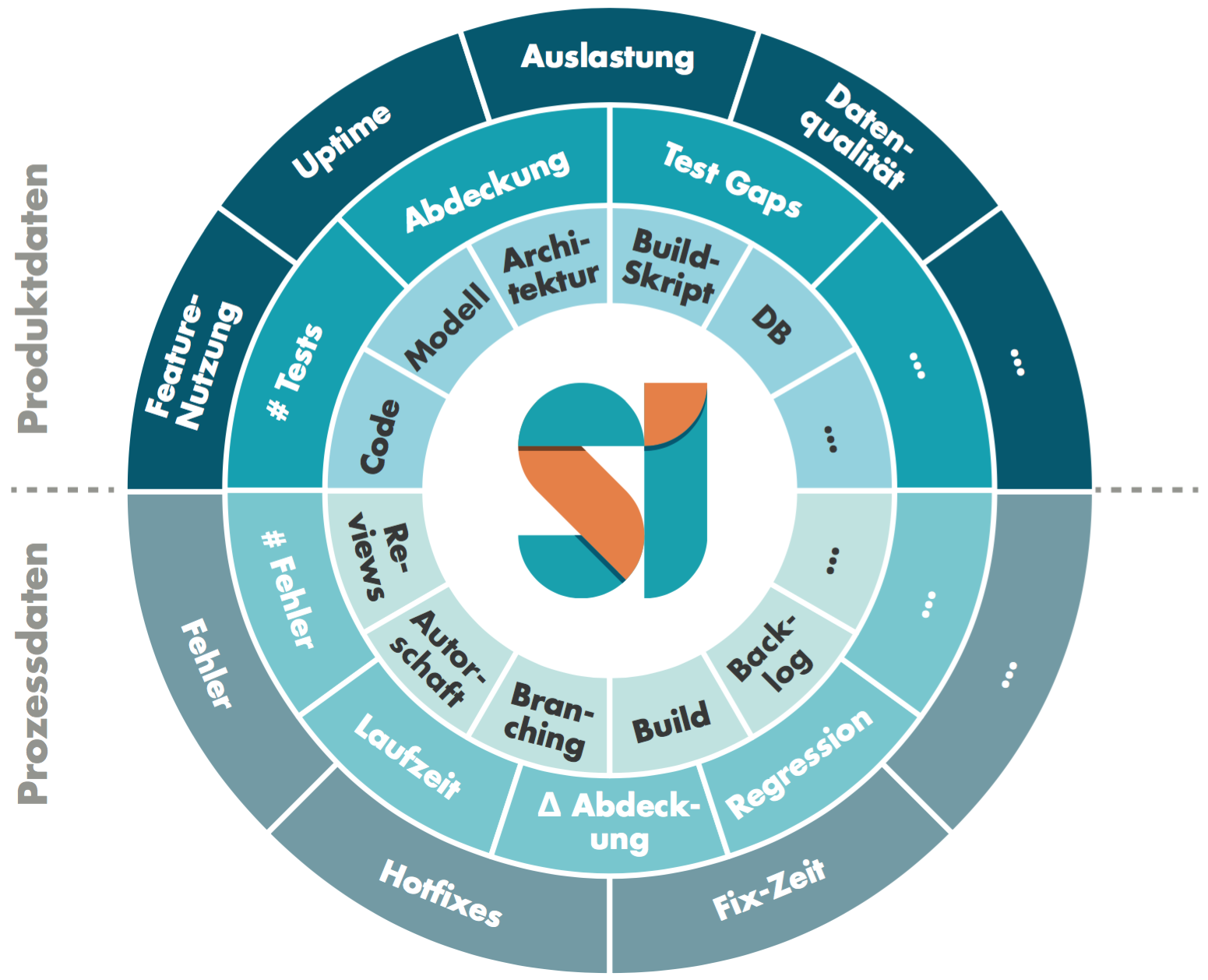 Up to date
Related Posts
Our latest related blog posts.
Subscribe to our newsletter
Subscribe to our newsletter and you'll be the first to know when a new event has been scheduled.