The Software Intelligence Platform
We believe that software quality is a joint effort of all who contribute to the process and should be driven by data.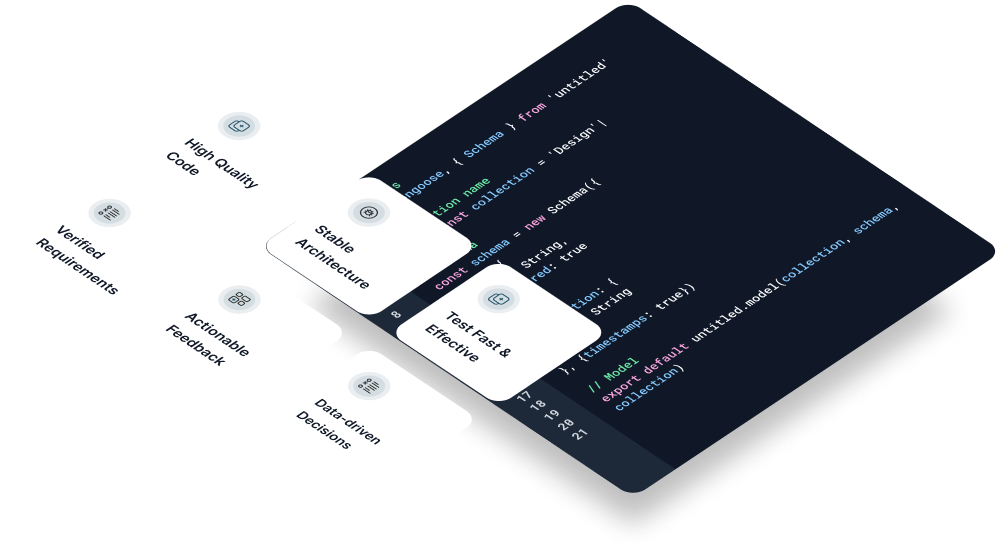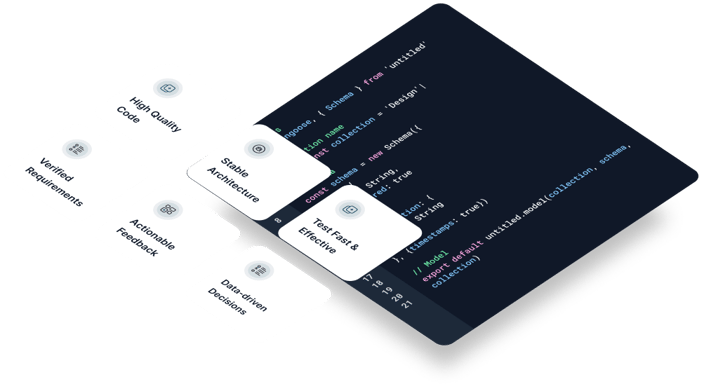 Problem Solving
How Teams use Teamscale
Developers
Testers
Software Managers
Powerful Static
Code Analyses
Fast and Personal Feedback
Seamless Workflow Integration
Dashboards, Visualization and KPIs
Easy to Use
 Reporting Framework
Seamless Workflow Integration
Features
How we support teams
Teamscale is more than just a code checker, it is a Software Intelligence platform.
Test Gap Analysis
Find more defects
Untested changes bear a severe risk for defects. Cover Test Gaps with Teamscale before they cause damage, which may reduce defects by 50%.
Test Selection
Find defects faster
Find defects in a fraction of time and safeguard expensive testing resources using Teamscale's Test Impact Analysis or Pareto Testing.
Dashboards
Foster transparency
Develop software in a data-driven way, providing the whole team with metrics, visualizations and insights on quality aspects of requirements, architecture, code, tests and more.
Incremental Code Analyses
Get feedback on code quality
Write code that is correct, secure and maintainable by receiving instant feedback from Teamscale while programming or reviewing code.


Requirements Analysis
Enjoy unambiguous requirements
Teamscale's advanced natural-language processing ensures requirements are of high quality.
Requirements Tracing
Verify all requirements
Teamscale automatically generates verification matrices to spot requirements that are lacking successful tests.
Holistic Analyses
Ensure quality everywhere
Analyses bring best value, if they are performed on the code under development. Therefore, Teamscale analyzes all commits on all branches and even the changes in your IDE. In real-time.


Architecture Conformance Analysis
Avoid architectural drift
Teamscale continuously checks whether the code conforms to your architecture, to safeguard everyone from introducing architecture violations.
Code Clone Management
Prevent copy & paste & defect
Teamscale not only detects copies in source code, but also actively warns, in case copies are inconsistently modified.
Workflow Integration
Data quality where you need it
Teamscale actively pushed quality data (code findings, test gaps, impacted requirements) to where this data is useful: Into merge requests, into the IDEs, into issue trackers.
Technologie
Supported technologies
Teamscale supports and integrates with many other systems, tools and formats.
All products listed are trademarks of their respective owners and mentioned for informational purpose only.
Programming Languages
Teamscale can analyze 30+ programming languages, including Java, C#, C, C++, JavaScript, Simulink/Stateflow and ABAP.








Code Repositories
Teamscale monitors code changes in your repository and updates the quality status immediately. It supports Git, Subversion (SVN) and Azure DevOps (TFS) as well as your favorite code collaboration platforms, such as GitHub, GitLab and Azure DevOps.







Code Collaboration Platforms
Teamscale integrates with your favorite code collaboration platform, to monitor changes in your code repositories and to inject quality feedback into merge requests, pull requests and code reviews.





IDEs
Teamscale seamlessly integrates into popular IDEs and displays quality issues directly in your code editor. It natively supports the IntelliJ family, Visual Studio, Visual Studio Code, Eclipse and QT Creator. Other IDEs may integrate via our Command Line Client.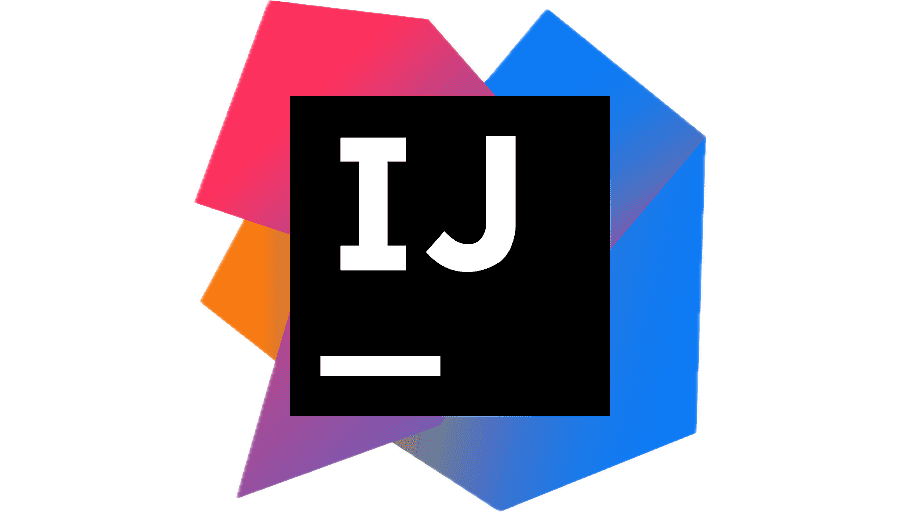 Issue Trackers
Teamscale aggregates code changes in the context of tickets and injects quality feedback right into your work management process. It integrates with widespread tools, such as Jira, Azure DevOps Boards and GitHub Issues.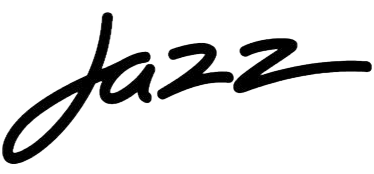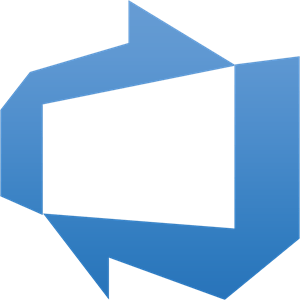 Requirements Management Tools
Teamscale links your requirements, code and tests for agile requirements tracing. To this end, it connects to your requirements management tool.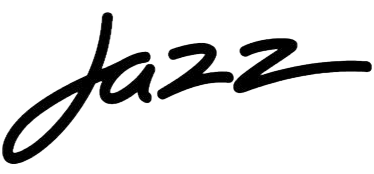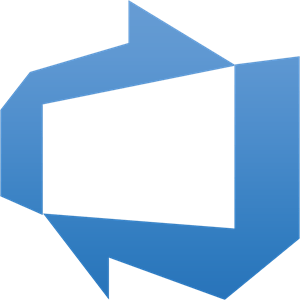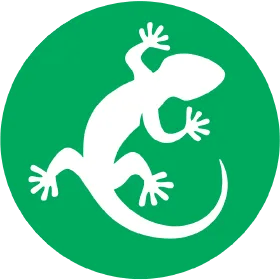 User Management
Teamscale docks with your existing user management, so you can reuse your users and groups. But, of course, you may use its build-in user management, too.





Artifact Storages
Teamscale connects to your storage system to fetch data, such as code coverage, test results or 3rd-party analysis reports for analysis.

Test Frameworks
Teamscale automatically detects tests in your source code. It supports many common test frameworks, such as JUnit, pytest, Google Test and NUnit.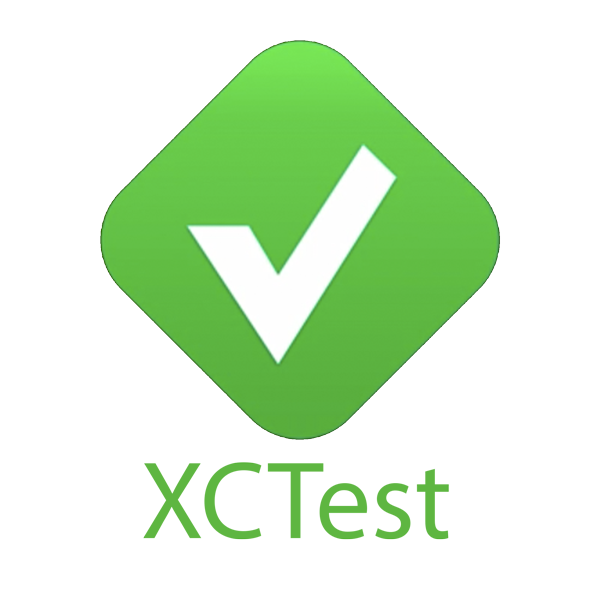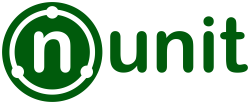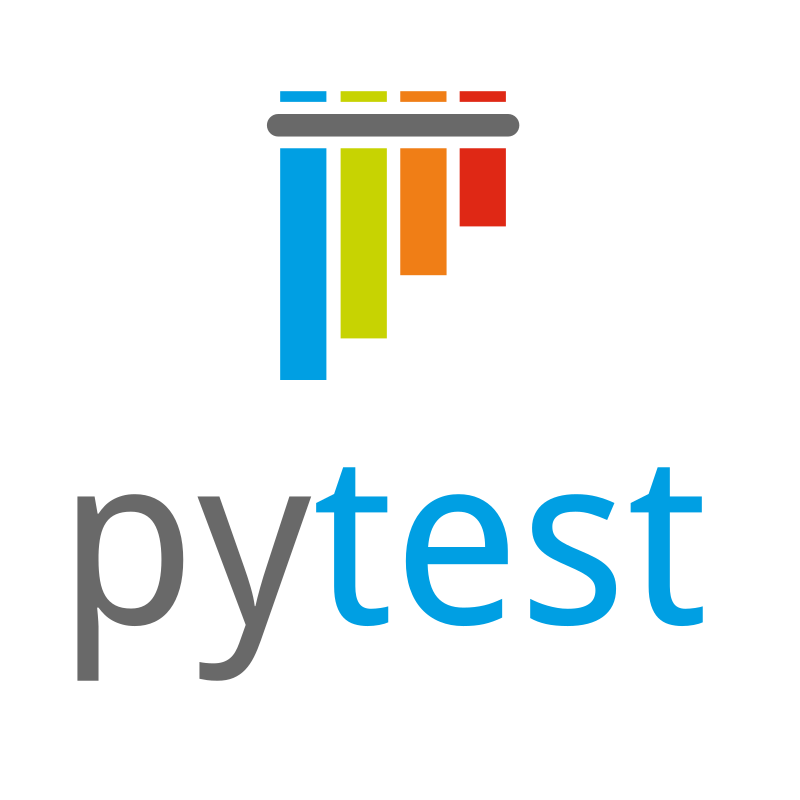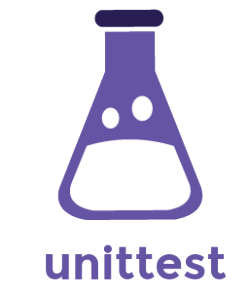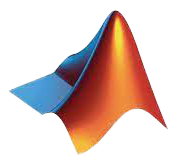 Coverage Profilers
Teamscale understands code coverage in any common format and granularity, including Cobertura, Bullseye, gcov/lcov and Jacoco and many more!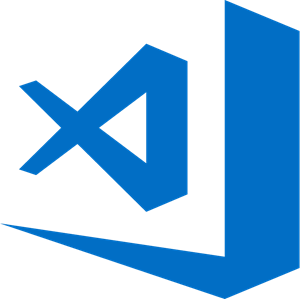 Static Analysis Tools
Teamscale understands many other static analysis tools, such as Findbugs, ESLint, Clang-Tidy, Pylint, sonarlint and many others, so you may bring all your existing analysis configurations into one central place.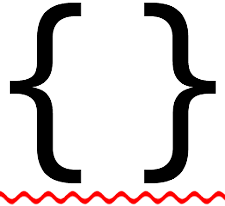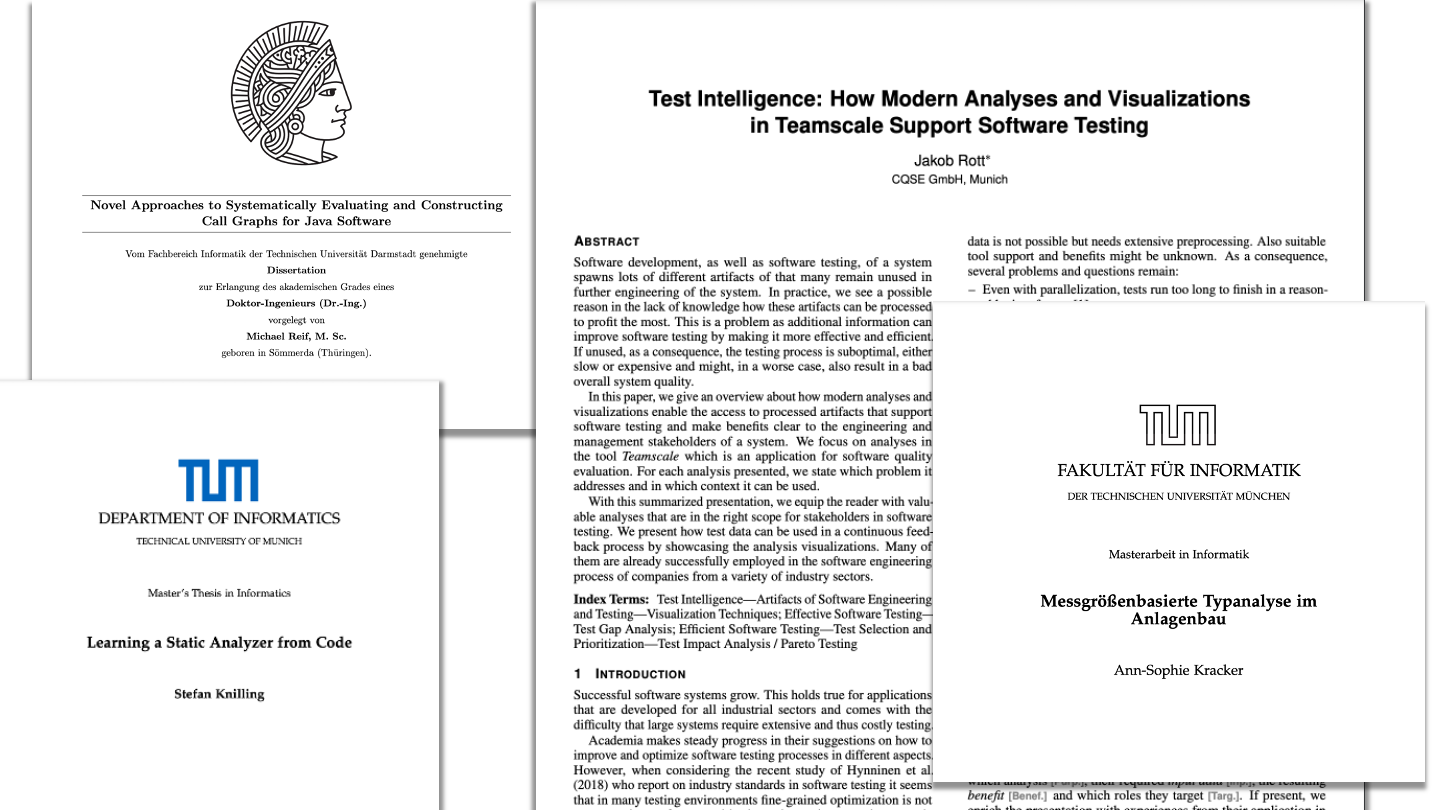 Knowledge
Research & Talks
Our quality experts are renown speakers at international conferences and leaders in scientific research. Take advantage of this strong academic background.
Support
FAQs
Everything you need to know about the product. Can't find the answer you're looking for? Please chat to our friendly team.
Why is Teamscale different?
You need both a tool and a process to ensure quality in a software system. That's why Teamscale embraces all the best practices our experts carved out in years of introducing and supporting quality processes with our customers across all industries.
Quality is a whole-team concern. That's why Teamscale supports developers, testers, managers, requirements engineers and many others roles, with a focus on effective collaboration.
Is there a free trial available?
Yes, there's a free trial. Download your evaluation license now or talk to our team!
Customers
Our reference customers are leading companies from various domains
Insurance

Health Care

Automotive

Avionics

Hardware & Software

Energy & Engineering

Secure Content Collaboration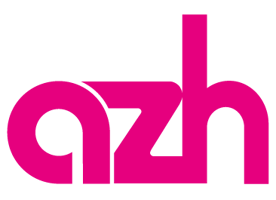 azh
azh Abrechnungs- und IT-Dienstleistungszentrum für Heilberufe GmbH is one of the largest provider for billing and IT- services for professional health care providers in Germany.
Secure Content Collaboration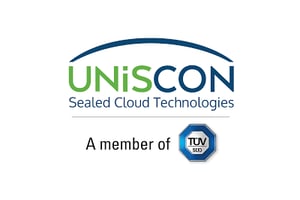 idgard | uniscon GmbH
As a subsidiary of TÜV SÜD, Uniscon GmbH develops the product idgard: secure cloud solutions for companies with highest demands
Trusted by the best teams