Teamscale
by CQSE
The company behind Teamscale.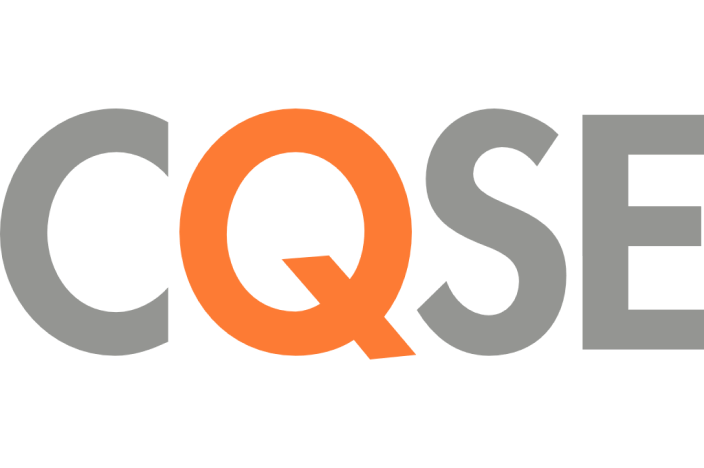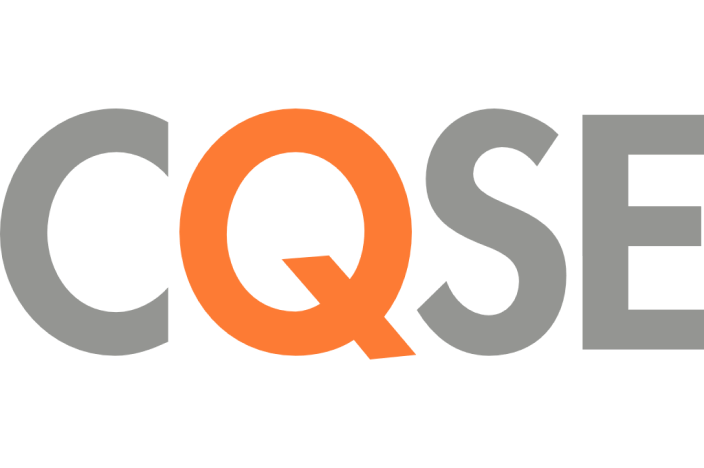 CQSE in Numbers
Dedicated to Software Quality
23
PhDs in
Software Engineering
About CQSE
CQSE stands for Continuous Quality in Software Engineering.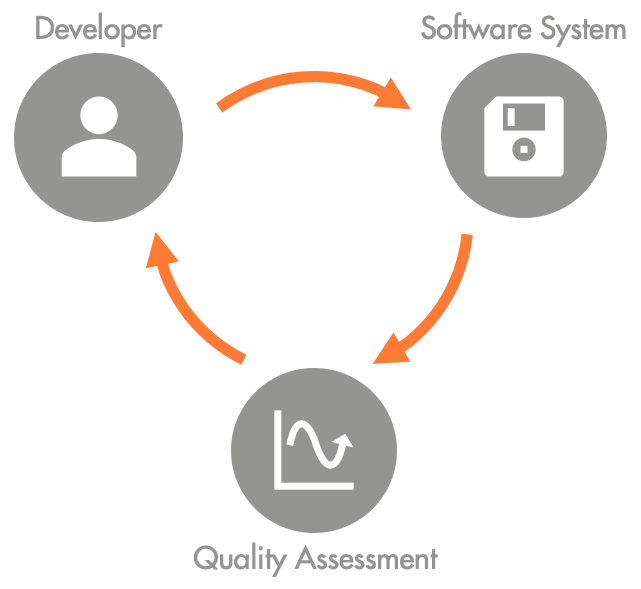 Founded in 2009 as spin-off of Technical University Munich (TUM), we pursue a research-driven approach to enable our customers evaluate, control and improve their software quality. We call this: Software Intelligence.
Our experts are frequent speakers at international conferences and leaders in scientific research. Take advantage of this strong academic background.
Our customers are leading big and medium-sized companies developing high-quality software for a wide spectrum of business areas, including insurance, finance, automotive, avionics, industrial automation and healthcare.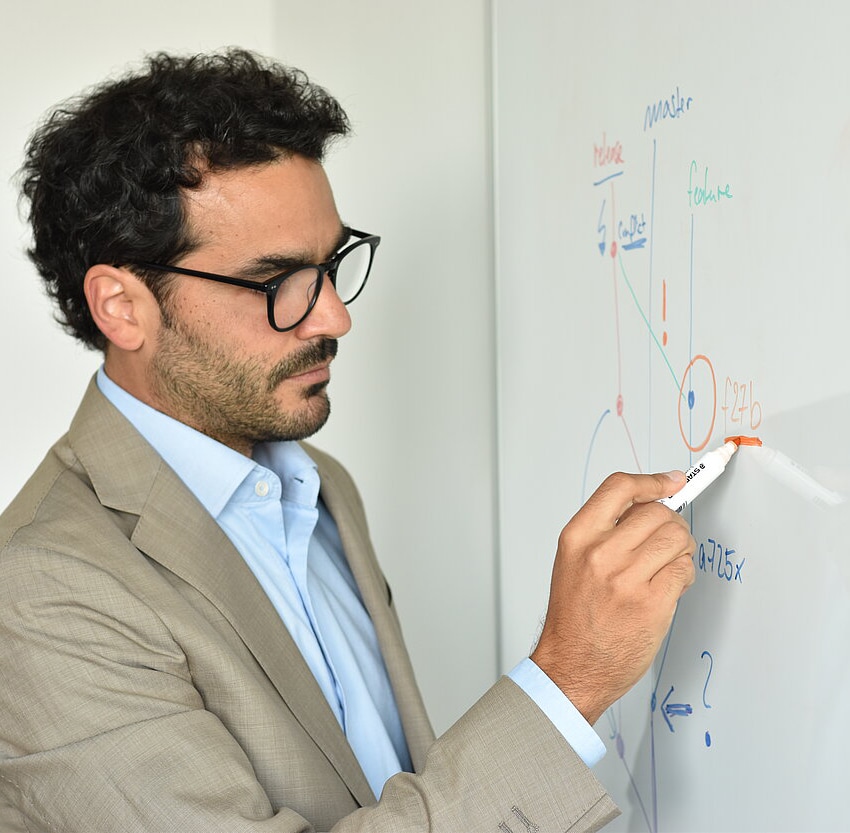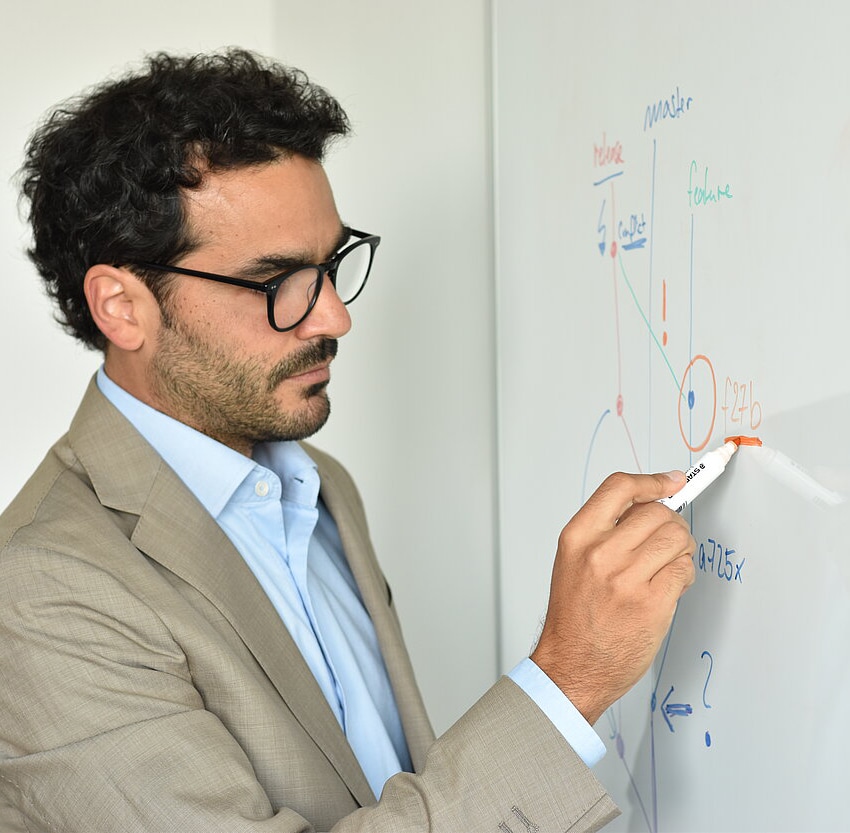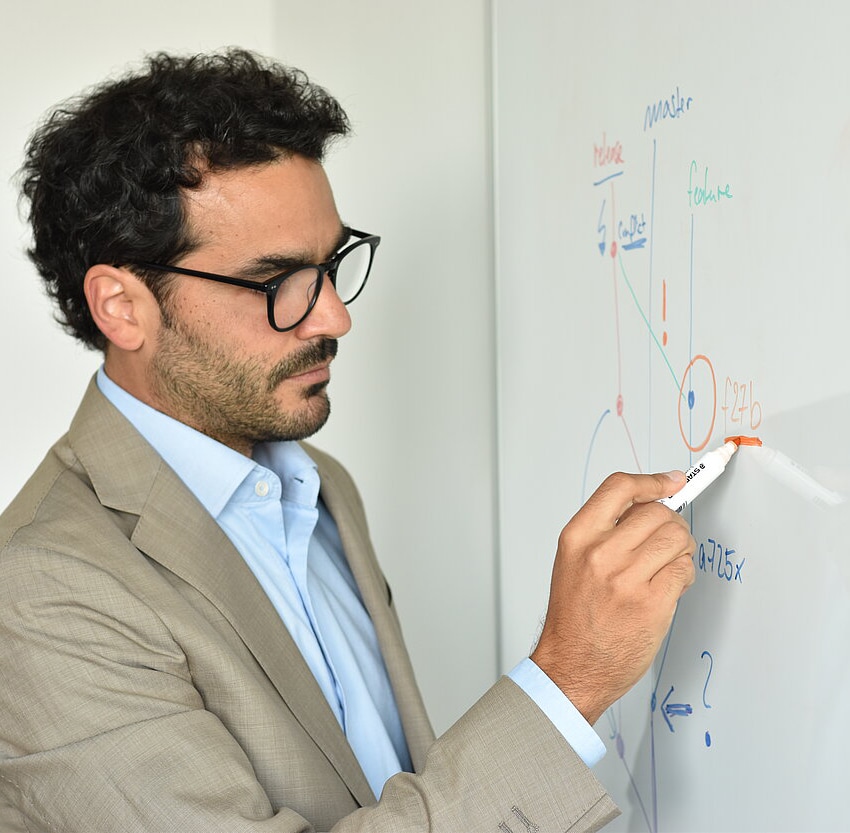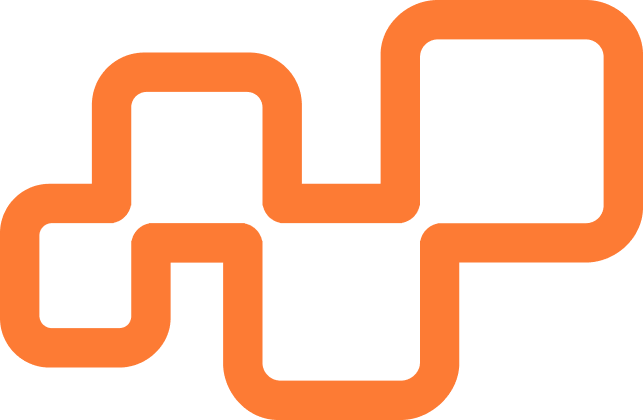 Who we are and what we stand for.
CQSE GmbH was founded in 2009 as a spin-off of the competence center for Software Quality and Maintenance at the chair for Software & Systems Engineering of the Technische Universität München. We provide innovative consulting services and products that help our customers to evaluate, improve and control the quality of their software systems.

Our customers are quality-conscious, software-intensive big and medium-size companies from a wide spectrum of business areas, incl. insurance, finance, automotive, avionics, industrial automation and healthcare. The systems we analyze range from business information systems to systems embedded in cars, airplanes or cash machines, developed in modern or legacy programming languages as well as in a model-based fashion.

Our team of experts helps you to understand the quality of your software systems and guides your developers during maintenance, extension and improvement of the systems. The CQSE experts are regular speakers on leading international conferences on software quality and maintenance as well as authors of influential scientific articles. We combine this strong academic background with extensive practical experience gained from both supporting our customers' software projects during all phases of the software lifecycle and our own product development.


Our Locations
Deutschland
Munich

CQSE GmbH

Centa-Hafenbrädl-Straße 59

81249 München
Germany

Darmstadt

CQSE GmbH

Hilpertstraße 31
64295 Darmstadt
Germany

Paderborn

CQSE GmbH

Zukunftsmeile 2
33102 Paderborn
Germany

Passau

CQSE GmbH

Wittgasse 7
94032 Passau
Germany

Ratingen

CQSE GmbH at FiDUS BS GmbH

Josef-Schappe-Straße 21
40882 Ratingen
Germany
USA
California

CQSE GmbH

111 W Evelyn Ave, Ste 215
Sunnyvale
94086 California
USA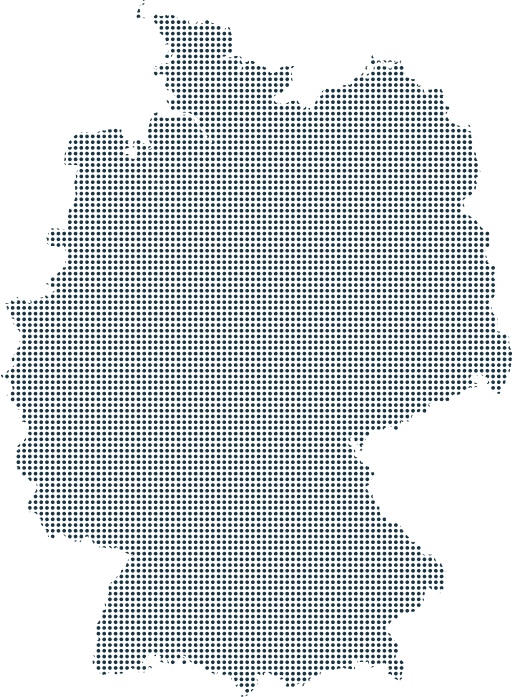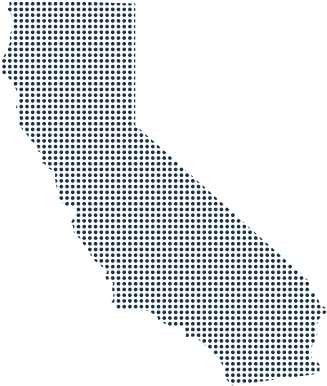 The people behind Teamscale
Passionate about sustainable software quality