Teamscale
On-Premises
Our experienced Teamscale operators take over the responsibility for all tasks related to administration and operation of your Teamscale instance, so that you can focus on what's important.
Hosting On-premises
What our operations service offers
Because your job is to focus on building high-quality software.
Included
Dedicated contact person
Included
Incident handling
Included
Staging instances
Included
Frequent version updates
Included
Server configuration
Included
User & permission management
Included
Availability monitoring
Included
Backup management
Included
Usage statistics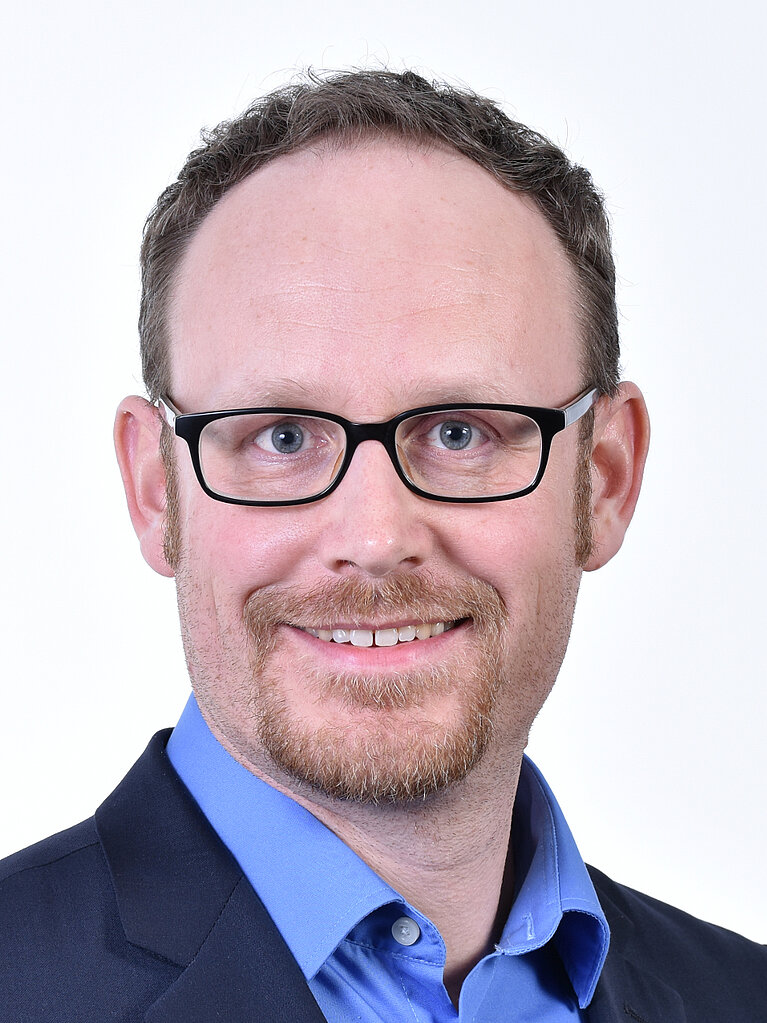 Get in touch
Want to get started or have more questions? I'm happy to help!