Teamscale Cloud
Teamscale Cloud is our SaaS offering. We run Teamscale for you. Our experienced engineering team deals with all the administrative tasks, so you can focus on using our Software Intelligence analyses. All of this is already included in the Teamscale licensing fee without additional cost.
Cloud Hosting
Hassle-free instance hosting
Because your job is to focus on building high-quality software.
Included
Instance provisioning
Included
Patch management
Included
System monitoring
Included
Regular feature updates
Included
Security updates
Included
Log-file analysis
Included
Hardware scaling
Included
Incident handling
Included
Regular automated backups
Teamscale as a Service
FAQs
Everything you need to know about running Teamscale in
our cloud infrastructure. Can't find the answer you're
looking for? Please chat to our friendly team.
Security is a priority for us. We implement industry standard practices, like encryption at rest and in transit. Our cloud engineers are hand-picked and receive regular security-related trainings. To keep your data as secure as possible, we continuously improve our measures and processes.

Read more about our certifications and security measures.
Is this service GDPR compliant?
Yes, we follow all regulations of the GDPR. Your data will be stored and processed only in datacenters within the EU. You can find more information in our terms.
Where are the cloud instances hosted?
We host your Teamscale instance in a datacenter of the Google Compute Cloud within the EU (Belgium). If you have special requirements regarding the datacenter location, please contact us.
What if my code is not in the cloud (yet)?
Teamscale integrates with code repositories, collaboration platforms, issue trackers and many more. If your infrastructure is confined in your own network, we offer peering of your cloud instance with your on-premise servers using IPsec based site-to-site VPN connection. Contact us for more details.
How does authentication work?
While Teamscale provides its own user and group management system, most customers will want to integrate with their existing authentication system. For this we support SAML 2.0 and OpenID Connect based single sign-on (SSO) that can integrate with your authentication infrastructure. For more complex scenarios, we can also set up an IPsec-based VPN connection, to integrate with other solutions, including LDAP and Active Directory. Contact us if you want to learn more.
How much does this service cost?
The price of this service is already included in the licensing fee. If you are purchasing a Teamscale license, you are free to decide between on-premise operation in your own network and letting us run Teamscale in the cloud for you. And of course you can switch at any time.
Where can I find the legal terms?
We collected all relevant legal documents online. If you have special needs and need additional information, just let us know.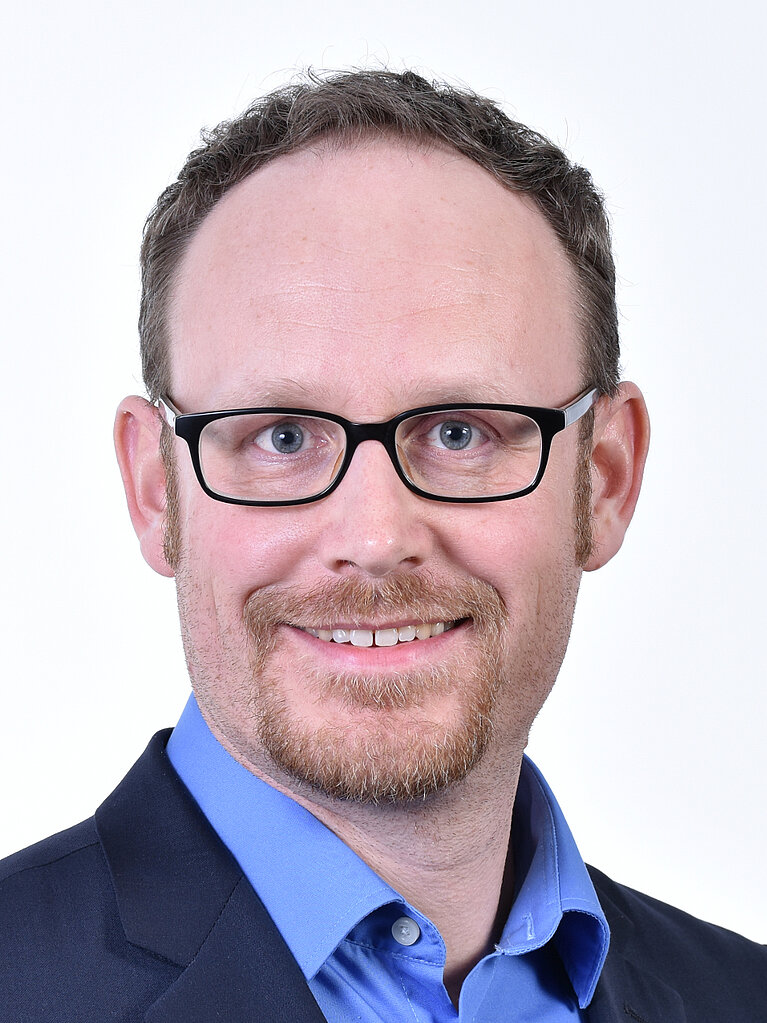 Get in touch
Want to get started or have more questions? I'm happy to help!